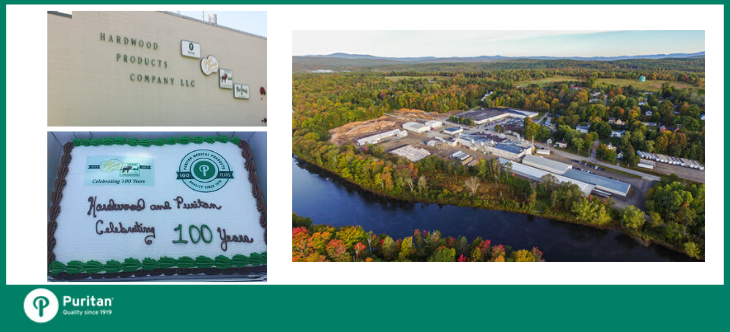 The years 2000 through 2018 brought significant changes and unprecedented growth to Puritan.
2001: Answering the call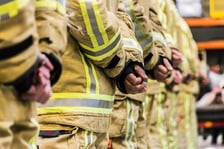 Soon after the September 11 terrorist attacks, the Department of Defense requests that Puritan has supplies on hand. The department's sourcing desk asks, "How quickly can you provide a 40-foot container of product?"
DM™ Stick Wound Measuring Device
DM™ Stick - Wound Measuring Device is added to the line. Designed and patented by nurses in long-term care, this simple yet sophisticated foam-tipped swab is graduated in centimeters to accurately assess decubitus ulcers with a single-use device. Today, the 25-1506 1PF DM is in use in many long-term care and wound care centers around the world.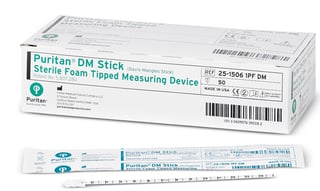 ---
2002:
Exotic Newcastle Disease breaks out in California
Puritan responds by sending specimen-collection swabs of every size and three staff members to assist. Newcastle Disease, a viral infection affecting poultry and other bird species, continues to appear from time to time and Puritan continues to provide sampling devices to agencies protecting our environment and food supply from biological hazards.



---
2003:
Milestones on the global marketplace
Puritan is named Maine's Exporter of the Year by Maine International Trade Center, with the Puritan brand now reaching around the globe.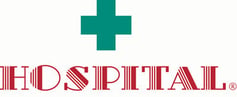 In addition, this year also sees our Hospital® brand product manufactured offshore added to the line for price-sensitive markets.
---
2005:
Divergent missions drive reorganization
Hardwood Products Company becomes Puritan Medical Products Co. LLC and Hardwood Products Co. LLC. As the diagnostic marketplace asked for more improvements and custom features, it became evident that Puritan was growing in a different direction from the established model based on wood products.
The company reorganizes to form two affiliated but distinctly different entities, still under the Hardwood Products CO, LLP umbrella. This decision brings into focus Puritan's path toward this rapidly growing diagnostic market.
---
2008:
Flock swabs are added to the line


Now Puritan offers all configurations of tipped applicators for specimen collection. Puritan flock swabs are unique in design and manufacture process, produced on custom fabricated tipping machinery delivered by Puritan's state-of-the-art engineering department.
Over the next few years Puritan's PurFlock Ultra® and HydraFlock® will become the choice of test kit designers and labs in the US and abroad.
Anthrax Detection Swab Developed

In conjunction with the federal agency charged with defending against biological attacks, Puritan designs and produces a foam-tipped swab for the detection of anthrax.
Because of the application specific features of this device, the 25-1607 1PF SC is also adopted by other labs to train and test for a range of bio-hazards.
---
2009: Demand surges amid global flu pandemic
"The influenza A (H1N1) virus that emerged in 2009 caused the first global influenza pandemic in more than 40 years," according to the Centers for Disease Control and Prevention.
Puritan's swabs for microbiological specimen collection reach the highest demand in our history.
---
2010:
Science officer, lab added to Guilford operations
Puritan brings a scientific officer on staff and opens its formulating lab in Guilford, Maine. The lab is staffed by a team of trained techs and production of transport devices begins.
It didn't take long for the transport media device line to grow to include solutions for a range of microorganisms and molecular specimens.
---
2011:
Environmental sampling line launched

EnviroMax® is born and the first product is shipped. The environmental sampling line of products, beginning with large foam swabs for surface testing, will grow to include ESK liquid media devices for food and beverage processors and every area of food protection.
Growing Demand Calls for Facility Expansion
During another bad flu season, Puritan adds 40,000 square feet to our diagnostic production facility to keep abreast of growing demand that only continues to grow.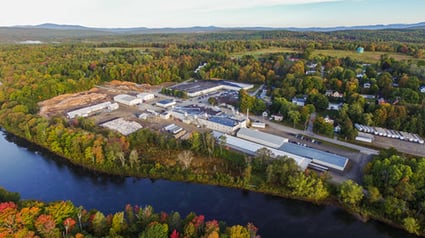 ---
2012:
Sales offices established near and far
Our primary sales office moves to Portland, Maine and distribution of Puritan product into Asia expands through effective representation there. In spite of demanding requirements, sales into this region continue to grow year over year.
---
2016:
Environmental detection line expands again, now for Norovirus

A new EnviroMax swab is added to the line for the detection of Norovirus and other enteric diseases. A government agency directed the development of this new swab to assure reliable results when responders are called on to investigate outbreaks.
---
2017: Puritan Receives Prestigious Award
In recognition for our cutting-edge technology and ability to adapt, Puritan received the People's United Bank Innovation and Technology Award at the Maine Family Business Awards gala.

The award was given to Puritan by the Institute for Family-Owned Business in partnership with MEMIC. The award recognized companies in the state that develop and demonstrate consistent excellence in terms of business success, family ownership, and responsibility to their local community.
---
2018:
Plans for centennial celebration begin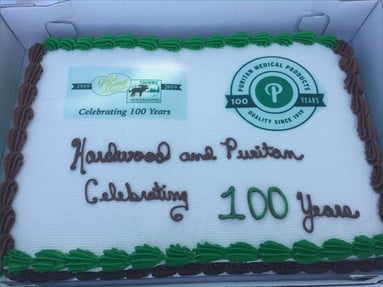 The management team starts brainstorming ways to express a yearlong celebration of our 100th year of serving our community and customers.
Highlights shared throughout 2019 would include blog posts and webpages focusing on big moments in our history, monthly employee spotlights and corporate donations to charities, and one heck of a party to kick off the Guilford Days Festival.
Be on the lookout for our final retrospective later this year. In the meantime, you can read past installments here: