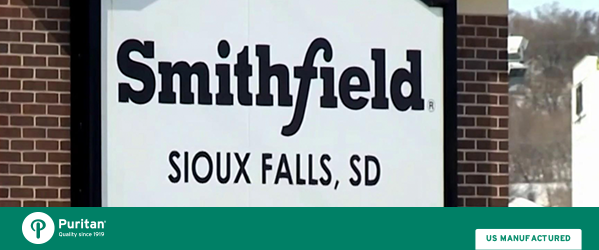 Each day, we work as hard as humanly possible to help anyone and everyone who needs COVID-19 testing supplies. With that said, we also recognize the urgency and importance of some requests.
We were recently contacted by Avera Health System to assist hospitals handling the outbreak near the Smithfield Foods factory in Sioux Falls, SD. As the country's current COVID-19 hot spot, it was vitally important to test those impacted to help track exposure and limit the outbreak. Avera's healthcare facilities did not have enough flocked swabs to take on testing at the magnitude needed.
We quickly rushed supplies to assist with this high-impact request. And, recognizing that all orders are critical at this time, we continue to ramp up production to meet the much-needed demand for COVID-19 testing materials. We appreciate your patience during this difficult time. We're all in this together. And together, we'll get through it.