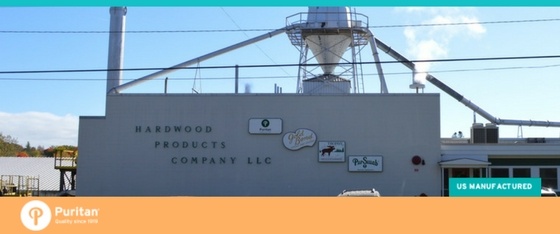 It's not uncommon for people to think there's little manufacturing done in the United States these days, that it's all moved overseas.
To challenge this perception, four manufacturers' associations got together to establish MFG DAY: a day that highlights and celebrates the success of America's many manufacturers.
While it's true that some industries have packed up and shipped out—the shoe factories and textile mills from our own communities are now gone—the reality is that U.S. manufacturing is becoming more efficient. Contemporary systems for production and quality control have streamlined many operations. In doing so, more opportunities are opening up for young people with technical training to build a career that will bring them a lifetime of pride and prosperity.
Just look at statistics from 2002 to 2014. The numbers reveal that, while overall manufacturing employment numbers had dropped from close to 15 million workers to 11 million, dollars generated in U.S. manufacturing had grown from just under $4 billion to almost $6 billion.
The mission of Manufacturing Day organizers is to highlight this success, as well as the interesting and solid career opportunities U.S. manufacturers offer. Companies are encouraged to host Manufacturing Day events to invite the community in to see for themselves.
At Puritan, we're proud to do our part.
Starting in 1919 as a manufacturer of minted tooth picks, Puritan has grown to be a globally recognized U.S. manufacturer of single-use items for patient care, specimen collection, and controlled environments. And we did it through a commitment to innovation and the highest standards of quality in manufacturing.
Based in Guilford Maine, Puritan attracts skilled engineering talent that is second to none. Puritan's engineering staff not only runs the plant, but designs and fabricates the manufacturing equipment and quality assurance systems that deliver the goods.
Our success is assured by our partnerships with customers to lead the way in medical device development. Coupled with a dedicated production staff and diligent quality assurance team, Puritan products are evidence of an American success story in manufacturing.
But don't just take our word for it—come see for yourself.
When you plan your next trip to New England, consider stopping off in Maine's Central Highlands to enjoy the cool green forest, sparkling lakes, rivers, and your local manufacturer. You don't have to wait for MFG Day to take a tour! Give us a shout and we'll help you arrange it.