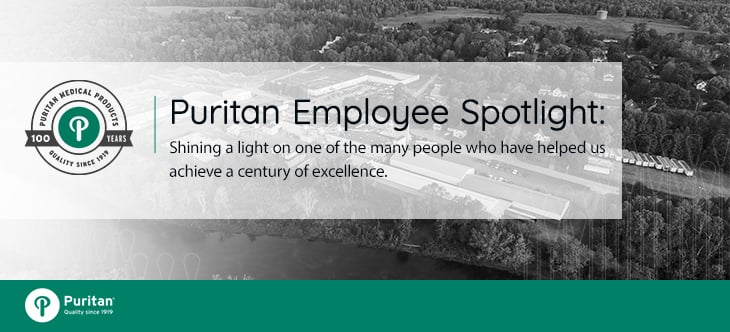 As part of our 100th anniversary celebration, we're shining the spotlight on some of the fabulous employees who've helped us reach this pivotal milestone. Today, we'd like you to meet Mona Knight, who works as a customer service representative and export specialist.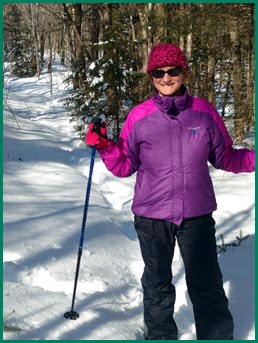 Our Q&A with Mona follows.
Why do you work with Puritan? What do you like best about it?
I enjoy working with people all around the world and narrowing down the search for products best suited for their applications. It's similar to working on a puzzle.
How do you describe what you do to people who don't know about Puritan?
I explain about our wide selection of products, their uses, and our manufacturing capabilities.
How has Puritan changed in the time you've been here?
Puritan has grown very much in the 28 years I've been here. I worked 10 years in the factory before becoming part of the customer service team. Puritan has gone from manufacturing our basic products, such as tongue depressors and tipped swabs, to a much wider variety of products, including foam-tip swabs, flock-tip swabs, lab products, and our ever-expanding lines!
What is your best memory in all the years you've worked at Puritan?
Meeting my husband. He has been here for 34 years.
Puritan is celebrating 100 years in business in 2019...what do you think about that?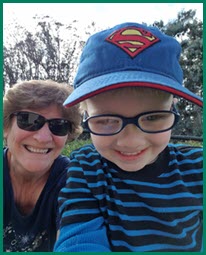 I think it's great, and I am proud to be part of the Puritan team! We make great products and couldn't do it without our factory employees to build the products, Hardwood Products to make our raw materials, maintenance to keep us going, the quality control and regulatory departments to keep us above average, and shipping and traffic to keep us on track. Not to mention accounting, purchasing, research and development, and, of course, our top-notch customer service team.
What do you do when you're not working at Puritan?
My hobbies include spending time with my family, snowshoeing, hiking, sewing, reading, and traveling.
Thanks so much, Mona!
We'll be sharing other employee spotlights throughout the year. You can read our first spotlight on Elaine Seavey Maliff here.