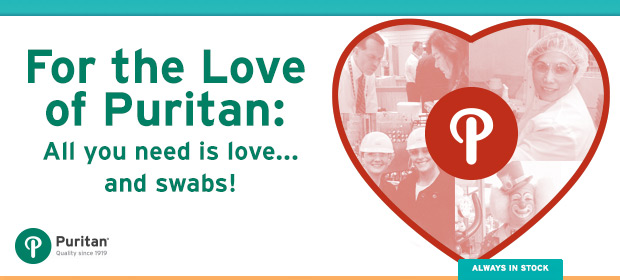 Happy Valentine's Day from Puritan!
Here at Puritan, we make our products with love, attention to detail, and the consistent quality that our customers can rely on. This year, we're celebrating Valentine's Day by asking a few of our employees what they love about working for Puritan Medical Products Company. We also asked them to share which Puritan product is their favorite. Check out their responses below, and have a wonderful Valentine's Day!
Lorne Noiles


Maintenance Supervisor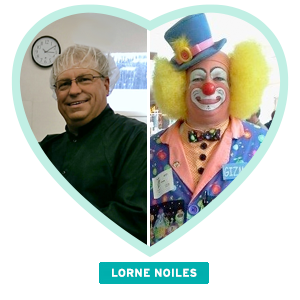 "Working at Puritan offers a different challenge every day. The company utilizes a wide variety of manufacturing and packaging machines, many of which were designed and built by our own engineering team."
"Our cotton-tipped applicators are my personal favorite. They are used in a wide variety of medical and industrial applications. The tight tips resist shredding and unraveling but are also absorbent. I belong to the Anah Shrine Temple in Bangor, Maine and I'm an active member of the Anah Shrine Clown Unit. Our group raises money to support the Shriner's Hospitals for children. I use the 806-WC cotton-tipped applicators to apply makeup for my "Gizmo" clown face. The makeup is quite sticky but the tips easily stand up to the rigors of applying it to my face, without leaving loose fibers behind."
Angelita Buschur


Laboratory Media Filling Operator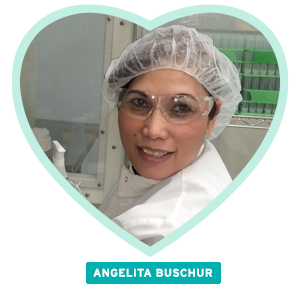 "I love working for Puritan because it has created a great working environment for me and has encouraged me to learn and improve my skills continuously over my 16 years with the company. My favorite line of products are the specimen collection devices and media transport systems because they have evolved the companies' ability in making devices that aid the health care providers in the diagnostic industry."
Ashley Buttice


Director of Sales - Northeast Region




"What I love most about working for Puritan Medical Products is the day-to-day variety. One minute I could be working on a project for an industrial customer who is cleaning their manufacturing equipment and the next minute I could take a call from a diagnostic customer who is using our product to test for influenza. Every day is fun and exciting! We have the best customer service department you could ask for and the manufacturing plant is filled with people who are truly dedicated to putting forth the level of excellence our products are known for."
"My favorite product is our flocked swabs! I love the unique (and proprietary) design as it is unlike any other product we offer. The consistent and reliable quality of Puritan's flocked swabs is unmatched in the industry which makes my job in sales much easier!"
Michael Keyes

VP of Microbiology Sales
"What I love about working for Puritan Medical Products Company is the incredible gathering of dedicated, and talented people that make and create this nearly 100 year old organization's mission in providing "customer oriented" solutions, provoking innovation, with the highest quality products and services into the marketplace on an hourly basis! Being a part of this team is a great experience! My favorite products are our UniTranz-RT™ and Liquid Amies media transport systems along with our flocked swabs."
Sabrina Gormley
Front Desk Receptionist/Customer Service Assistant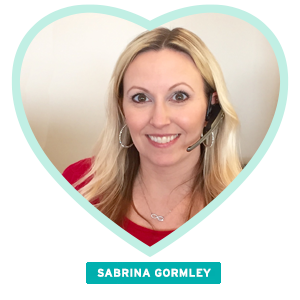 "I love working at Puritan because there's something to be said about all that we do. From designing and building the machines we use in production, to making the products and testing them, all the way to communicating with our customers. We do it all, and I've been fortunate to see or take part in most of it. We're really quite an impressive company!"

"My favorite products are the flavored tongue depressors. I spent 4 years in production inspecting and wrapping theses tongue blades. They always smell amazing after they've been flavored. It provides the kids a moment of surprise surprise at the doctor's office when they realize the stick actually tastes good!"